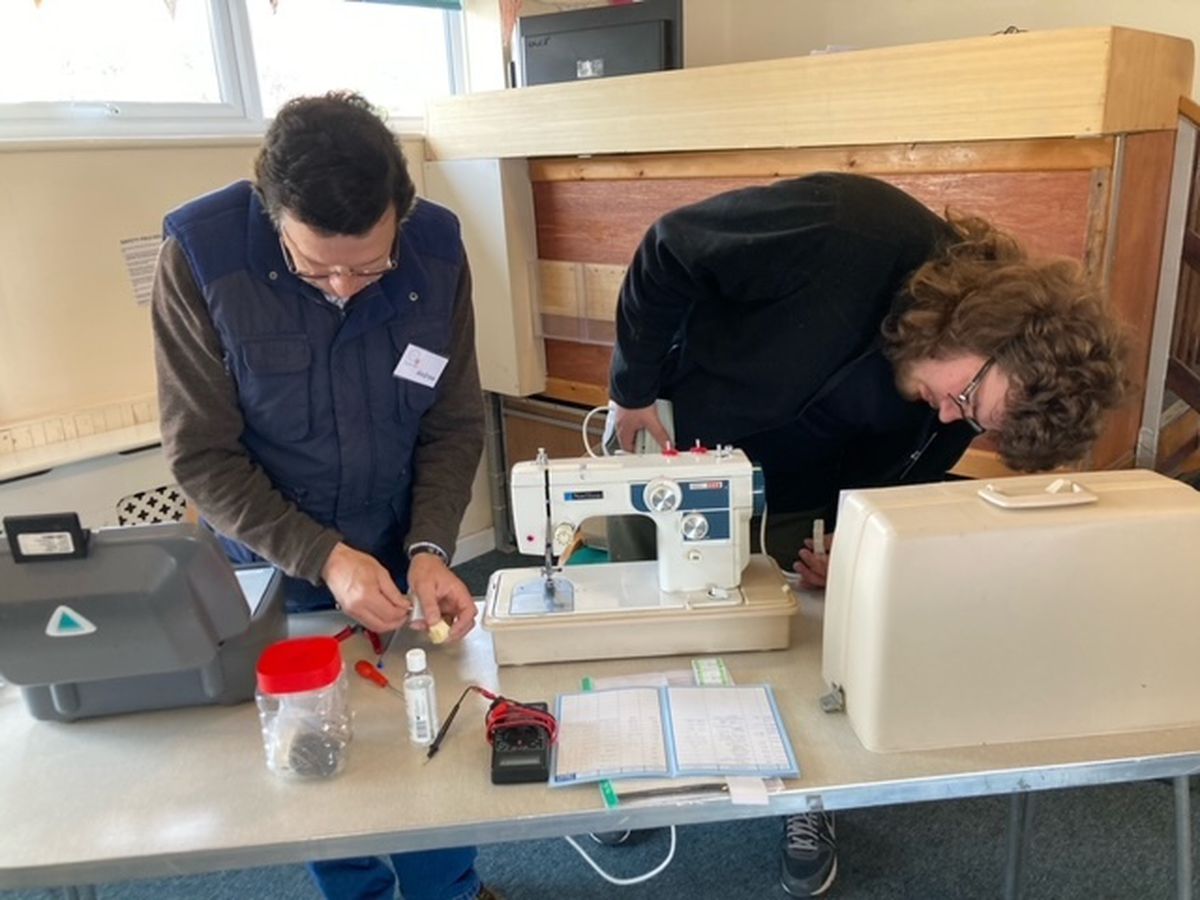 Srinagar, October 17, KDC: Deputy Governor Manoj Sinha was chairing a review meeting of the Ministry of Labor and Employment at the Civil Secretariat.
During the meeting, Lt. The Governor issued instructions to increase insurance coverage by Rs two lakh to fill the entire workforce along with those within the unorganized sector. The insurance coverage premium would be borne by the Department of Labor and Employment.
The government is committed to social and financial justice for workers in the unorganized sector, and every effort will be made to safeguard the interests of workers, their well-being and the necessary empowerment of talent to improve skills, said Lt. Governor.
The lt Governor assessed the function of the department and ensured that dedicated efforts are made to saturate self-reliance plans and urged the department to organize one mega job each in Jammu and Srinagar.
Asked about the measures taken by the department to ensure that there are no instances of child and bonded labor at J&K, Lt. Governor of the Department to ensure J&K is free from debt bondage and child labor through regular inspections and surveys. He ordered the establishment of a helpline for unorganized workers.
"The department must ensure that there are no cases of exploitation of disorganized personnel. Priority must be given to proper employment planning and flexibility in job deployment in a context of firm market conditions," said Lt. Governor.
The Lt. Governor impressed senior officials in the Department of Labor and Employment with the welfare and assistance of the disorganized workforce and their children.
"Health, safety and social services, like financial aid, must be a high priority. The ministry must also ensure that all possible early childhood education grants and scholarships are awarded within a specific time frame," said Lt. Governor to officials.
Facilitate employment alternatives through national job fairs and launch an IEC marketing campaign to raise awareness among the target population, explained the Lieutenant Governor.
The Lieutenant Governor spearheaded the department for the registration of all disorganized workforce and as soon as possible for the transfer of all accounts from J&K EPFO to central EPFO.
Industries within UT must use local professionals and trained ITI experts. The department must conduct an evaluation of career counseling times every six months, said Lt. Governor the officers.
In addition, orders were issued to activate working sarais (night shelters) as soon as possible, to ensure their proper functioning and to complete the buildings below; It resolved the 974 pending court cases under numerous labor laws within the stipulated time and held joint conferences of advisory bodies related to the Department of Labor and Employment, in addition to the smooth operation of the ESI program.
Mrs. Sarita Chauhan, Secretary Commissioner of the Department of Labor and Employment, informed the Lieutenant Governor about the functioning and functions of the Department.
dr Arun Kumar Mehta, chief secretary; Sh Munir Ul Islam, Executive Director/Secretary, J&K Building and Other Construction Workers Welfare Board; Sh Nisar Ahmad Wani, Labor Director, J&K; Sh Abdul Rashid War, Jammu and Kashmir Labor Commissioner, along with other concerned officials from the department were present. (KDC)